STOL INSPECTION SYSTEMS BV
Personality and Assurance
At Stol inspection systems bv in Breda, our customers receive a personal and direct approach. We are always eager to provide advice and guidance with enthusiasm. Behind the scenes, at our manufacturer in Germany, a team of over 240 motivated colleagues work to provide us with the most advanced product inspection equipment. The large development department ensures that our inspection equipment always stays ahead in technology and performance. The international organization, with 7 subsidiaries and over 40 sales/service companies worldwide, provides assurance wherever our machines go. Stol inspection systems bv in Breda is the point of contact for the Benelux, and with over 20 years of experience, we always provide the best advice and the most suitable solution for every situation. Our range of products includes systems that range from very affordable options to the most complex solutions in metal detectors, X-ray (radiography), magnets, and color sorting systems. Therefore, when you buy from us, you not only get the most reliable inspection equipment, but also a supplier with expertise in detection that you can truly rely on!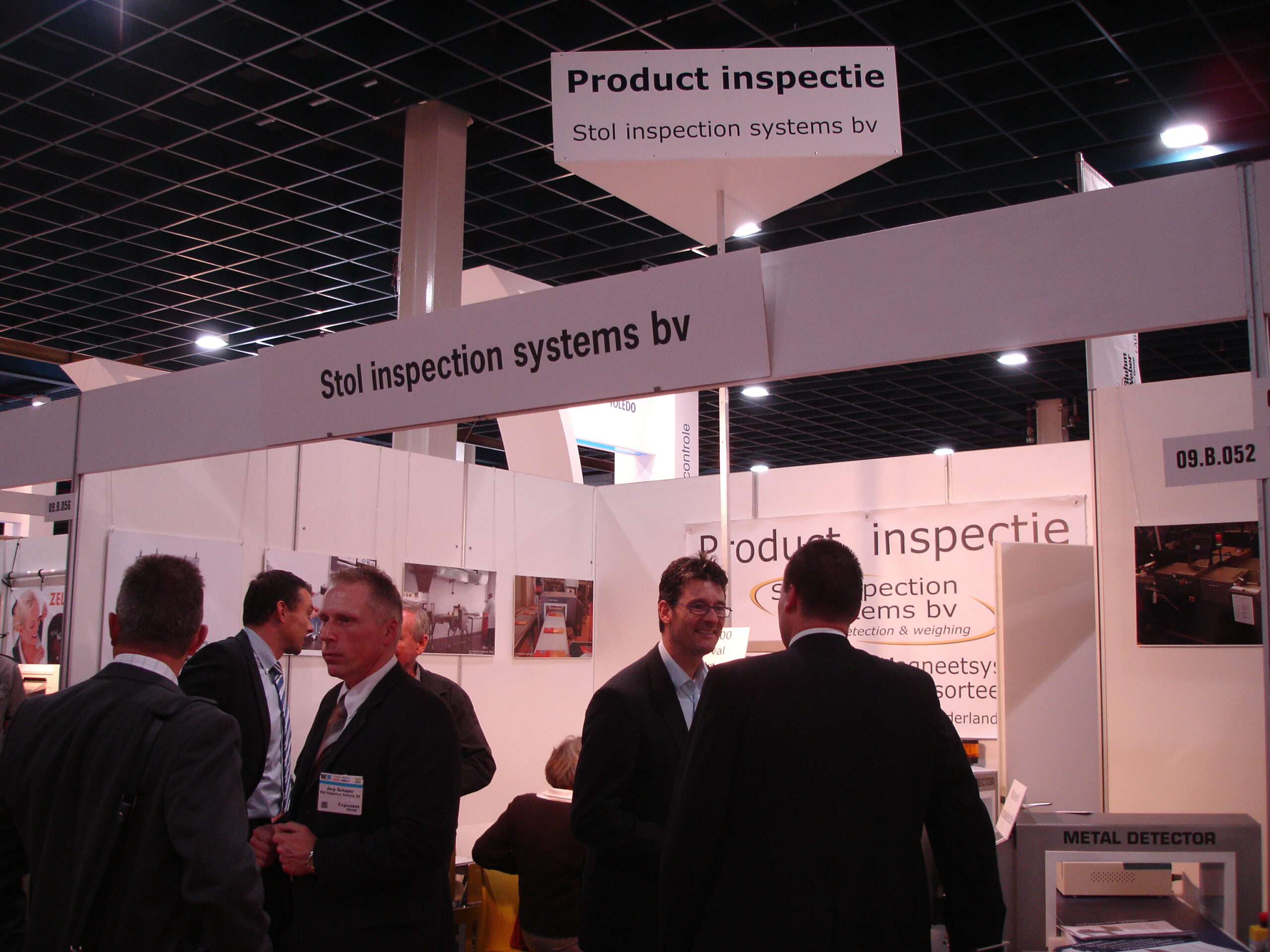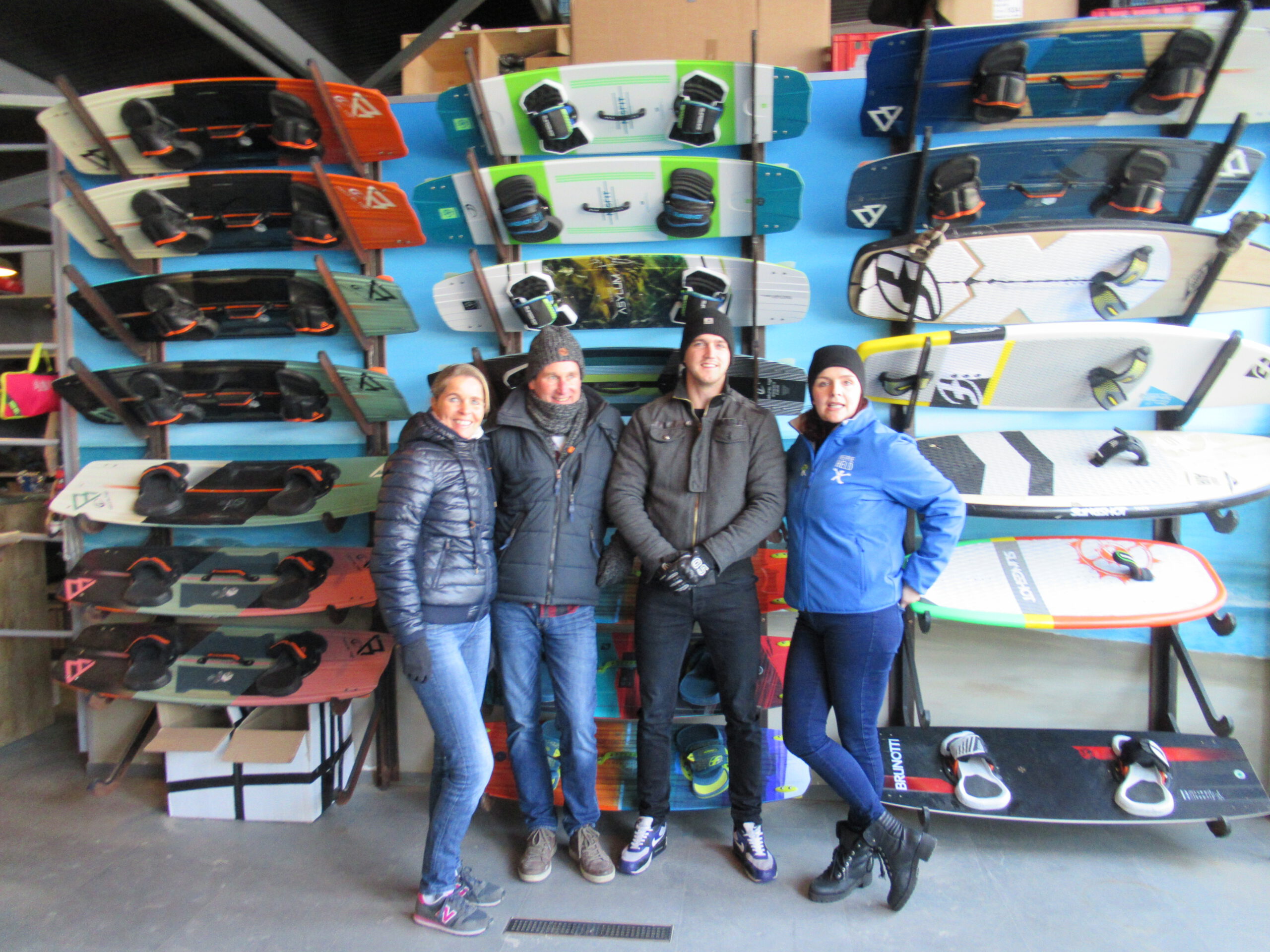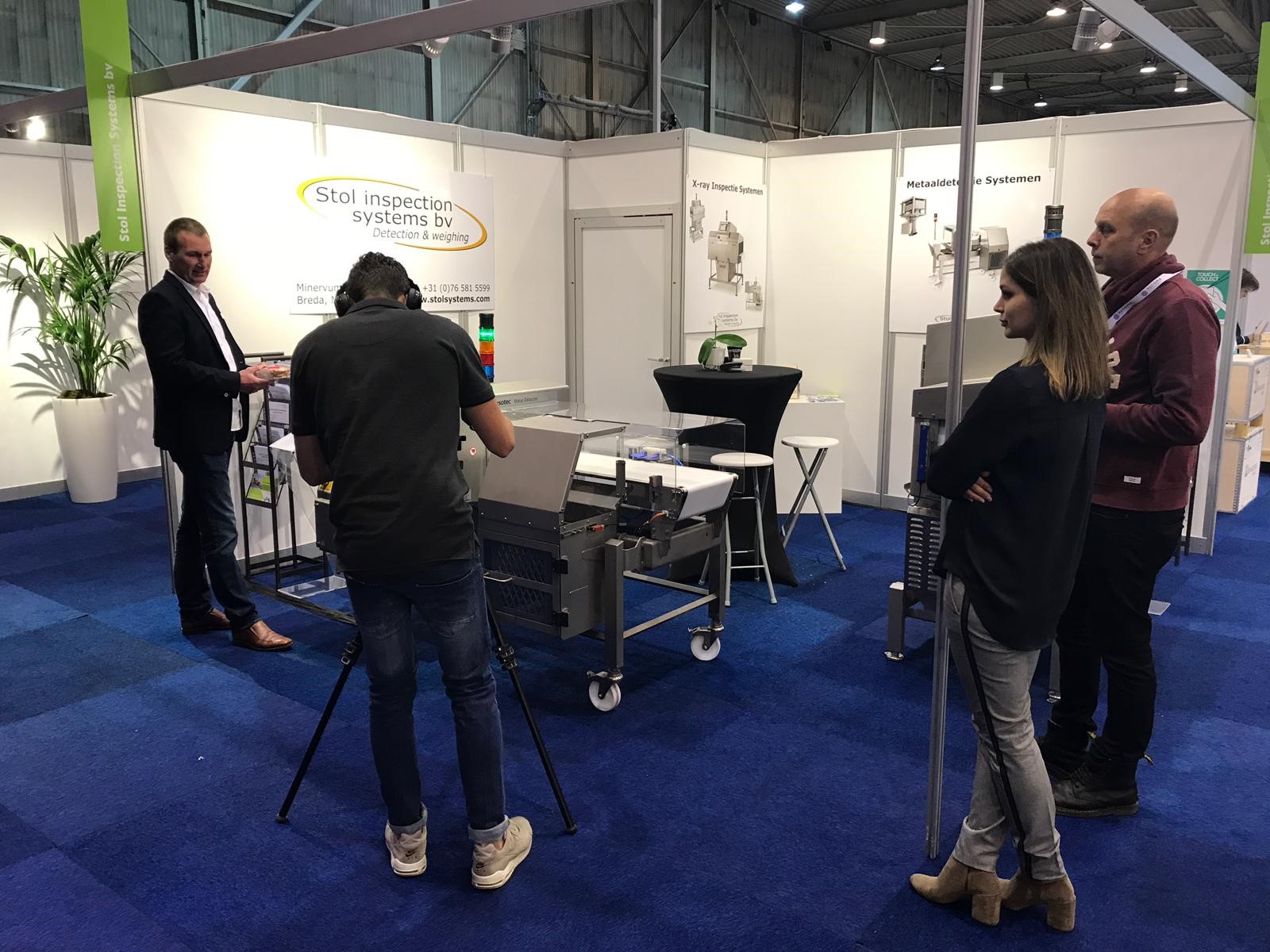 SERVICE & MAINTENANCE
Excellent service and maintenance are of great importance to us. Our service department is always ready for maintenance requests and repairs. We also offer service contracts for periodic inspections.
Rental
If a metal detector or X-ray scanner is needed for a short period, such as during a temporary production or a crisis, we can assist you. There are various inspection machines available for rental. We are happy to provide advice on the most suitable machine for your application and its availability.
KNOW MORE?
TRADE SHOWS
Our machines can be seen at many international and national trade shows. For example, we have a booth at the Interpack trade fair in Düsseldorf and at the Empack in Den Bosch and Utrecht.
Wegers - Our Specialization!
Our dynamic checkweighers are designed for highly accurate weighing of products during transportation on a conveyor belt. A product whose weight falls outside the set tolerances can be automatically ejected by a rejection system that is tailored to the products. Optionally, this weighing machine can be equipped with a metal detector mounted on the feed belt of the checkweigher. A product in which metal is detected is automatically ejected by the rejection system.
Metal Detection Systems
Standard Systems – Optimal Protection Our standard metal detection systems are available in ten different sizes specifically designed for the inspection of many types of packaged food products. The detectors are equipped with the latest electronics, making them very easy to operate and capable of achieving unparalleled sensitivity.
Custom Metal Detection Systems
We know better than anyone that not all production lines are the same. Our standard metal detection systems may not always be applicable, which is why we also offer customized solutions. These detectors are specially developed for the food, chemical, and pharmaceutical industries, resulting in a very robust and accurate detector. We also have a detector that is specially designed for the meat industry but can also be used in other very wet environments. These detectors are made for us in Germany.
X-ray Detection Systems
The extensive range of x-ray detectors makes these machines very accessible. The most compact version has almost the same dimensions as a metal detector! There are also various models and sizes available. The operation and maintenance are incredibly easy.
Test Materials
All inspection equipment, including metal detectors and x-ray scanners, needs to be checked regularly. It does not matter which brand of detector is used. Metal balls of various materials and sizes are used for testing. Stol inspection systems BV supplies high-quality test materials that can be easily ordered by phone, email, fax, or via the shopping site.
Detectable Plasters
Detectable plasters are a must in the food industry. They are available in blue, making them clearly visible in food products. The plasters are also detected by a metal detector and automatically removed from the product stream if they end up in the product. The extensive collection of standard to waterproof plasters consists of many types and sizes. Stol inspection systems now also supplies special plasters that can be detected with x-ray equipment. We are proud to offer a complete range of plasters. These will soon be available for order in our webshop and will be in stock.
+20 years of global experience with inspection equipment for the food, chemical, and pharmaceutical industries
Expert and certified technicians
Fast service
Personal approach
Strive for first-time fix
Annual inspections of your metal detector
Visit us
Minervum 7404, 4817 ZG Breda